Storm Repsonse
Better Solutions Storm Group is a fully licensed, bonded, and insured roofing contractor offering quality roofing services in the Circle Pines, MN area. From small repairs to roofing replacement projects, we are ready to make sure your home or business stays dry all year long.
Damage from hail, wind, or ice? We have the skill and tools to get your property back to normal quickly and to protect the rest of your property in the meantime. As a family owned business, we understand the importance of keeping your family safe and secure. Contact us with your roofing repairs or projects for a free estimate.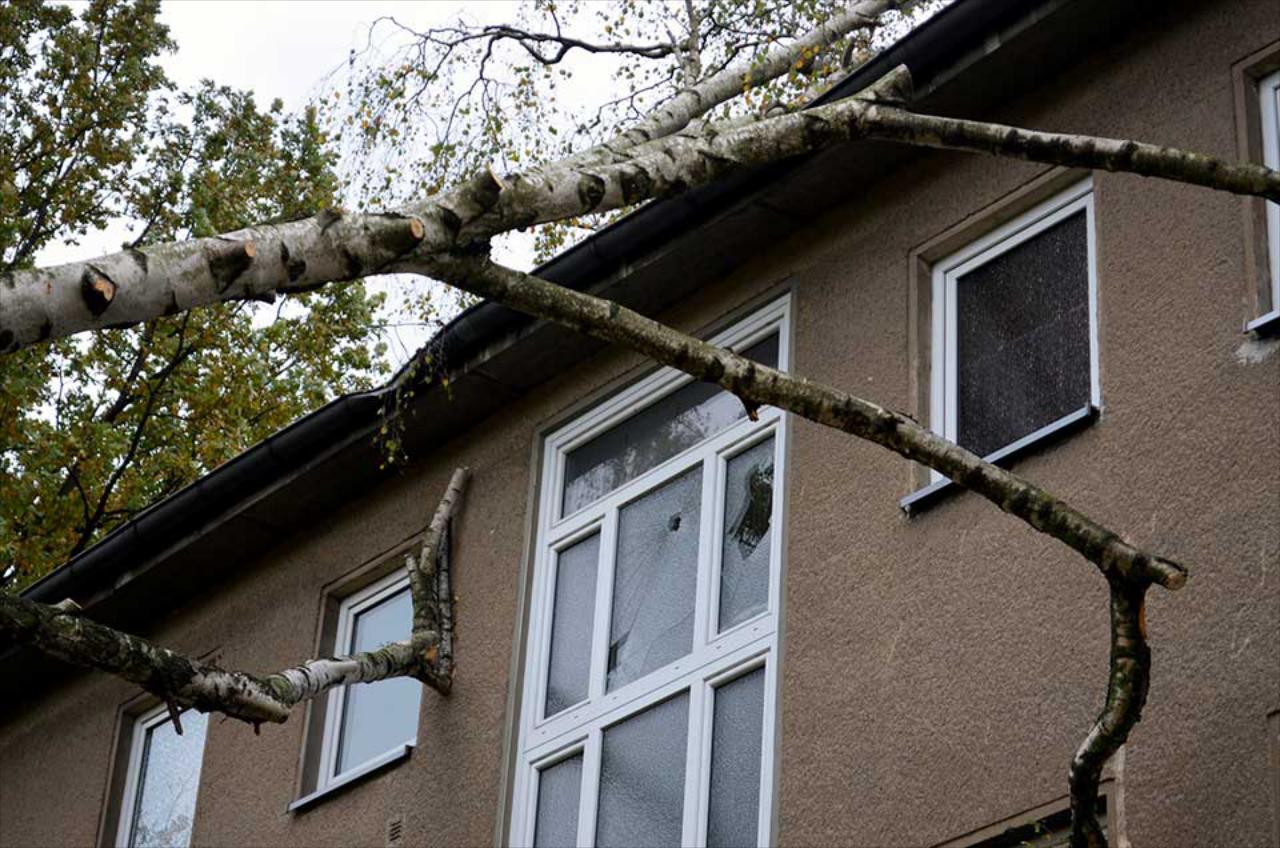 Roofing
Are you noticing water spots on your ceiling? Is it time to replace your existing roof system? Let Better Solutions Storm Group tackle all of your roofing repair or replacement needs. We will make sure your roof is ready to keep out the worst that nature can throw at it. Better Solutions Storm Group has the equipment and experience and is ready for all types of roofing needs. Contact Better Solutions Storm Group today for more information or to request an estimate.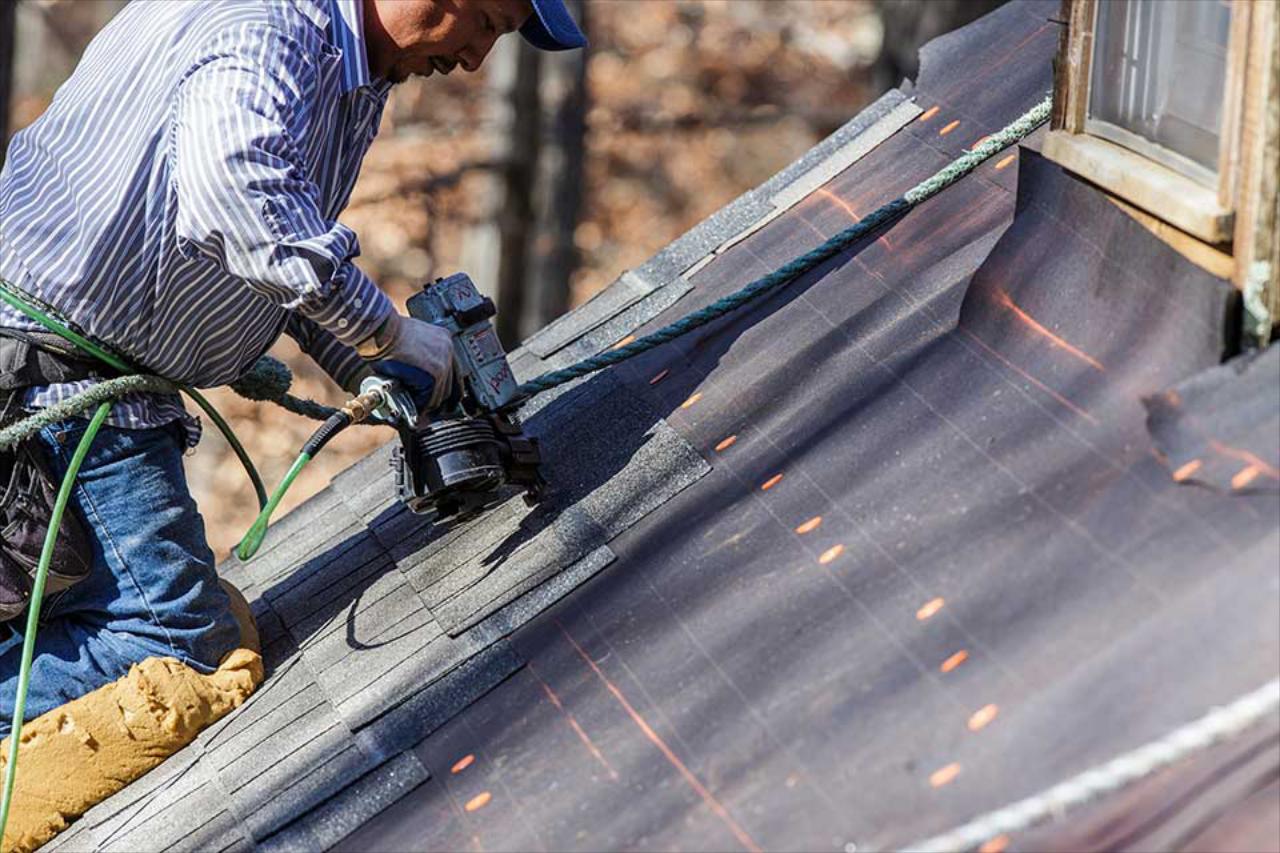 Siding
Better Solutions Storm Group is ready for your siding and roofing projects. We have the right tools and experience to complete your exterior projects quickly and efficiently. Whether you're looking to refinish or remodel your exterior, or are erecting a new structure, we will complete the job with quality materials and the right techniques for a lasting exterior that will last for years to come.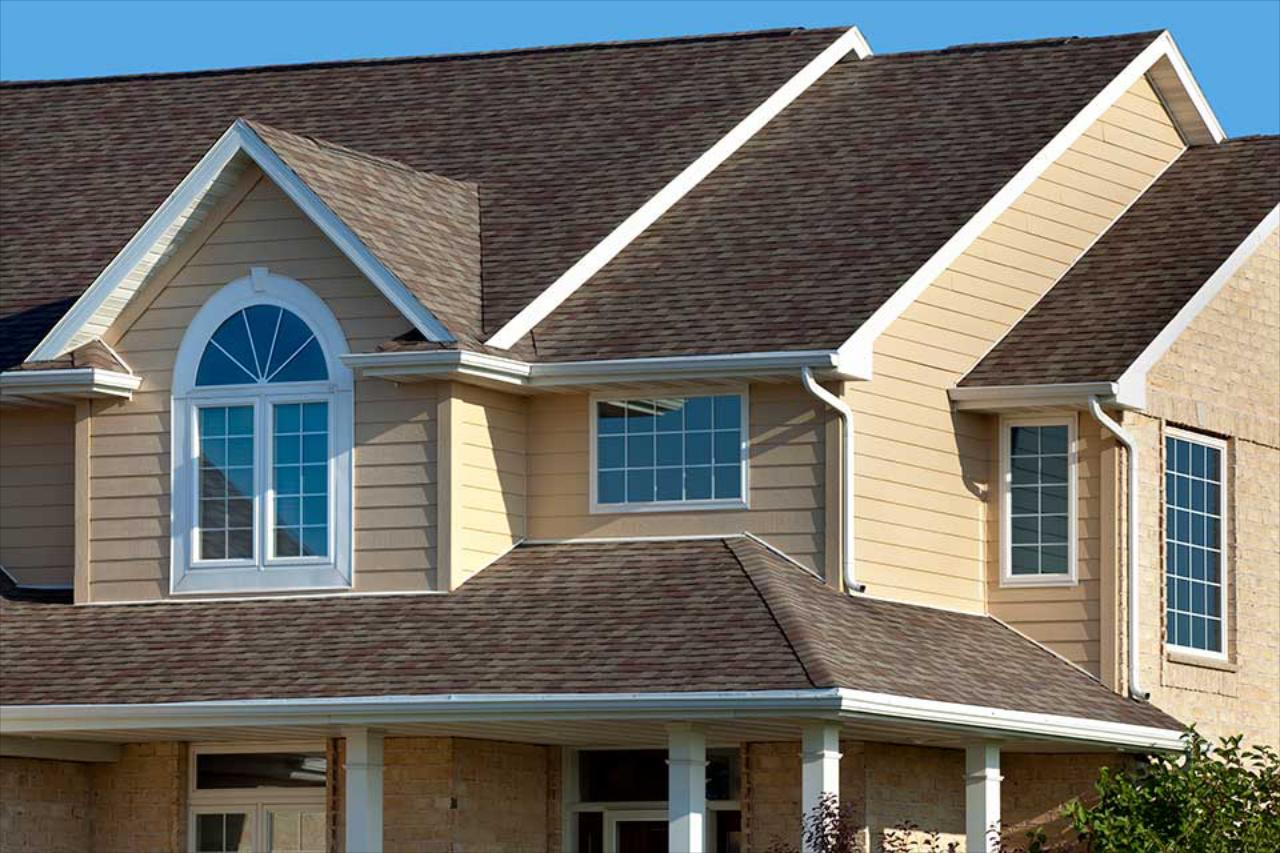 Windows
Need to update your space? Is your home or business inefficient or dated? Better Solutions Storm Group has experience with residential and commercial remodeling projects and can take on all phases of your project from demolition to job site clean-up. Contact us today for more information or to schedule a free estimate to get your project started right. We're here to help meet and exceed your needs and expectations on your next home or business renovation.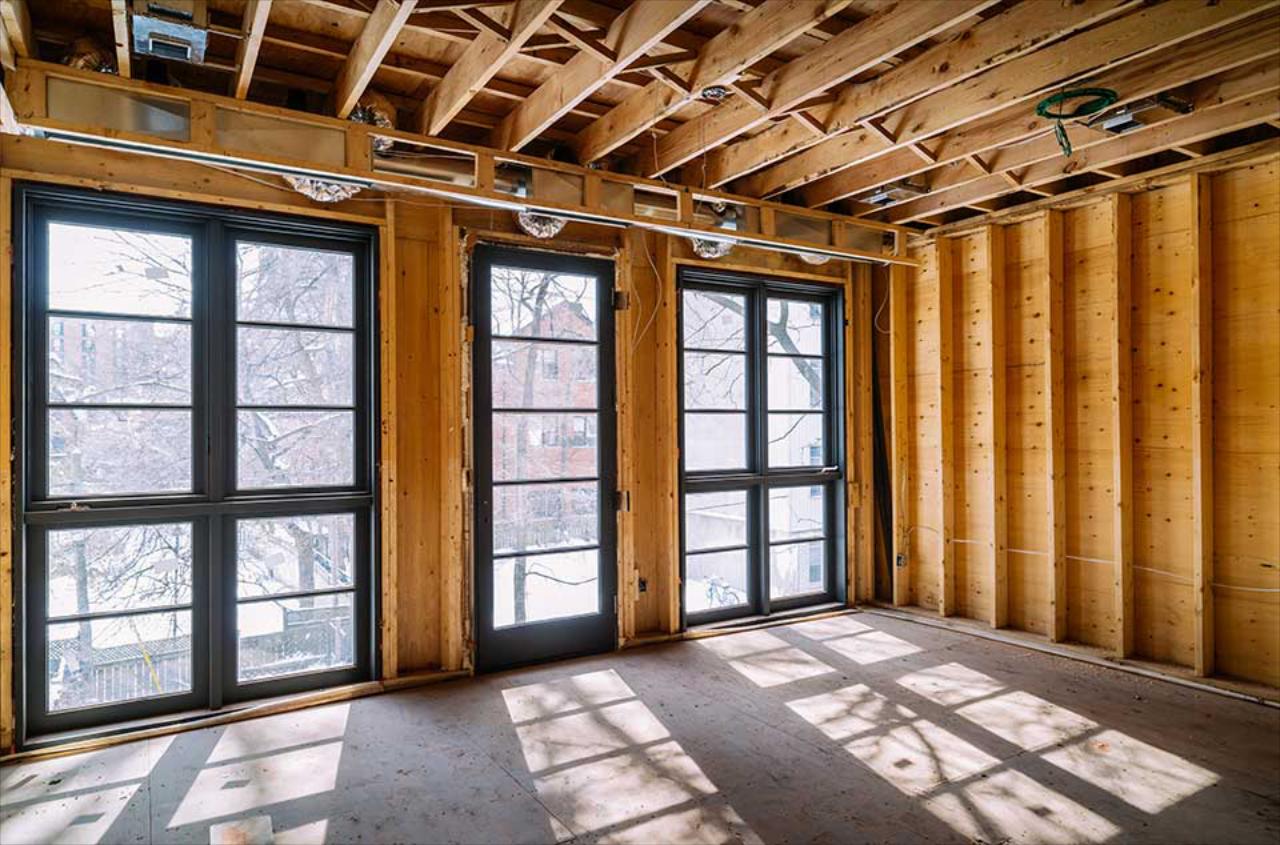 Gutters
Based in Circle Pines, MN, Better Solutions Storm Group is a professional general and roofing contractor serving the surrounding area with quality framing, roofing, and general contracting services at competitive prices. We are equipped for both residential and commercial projects of almost any size. Contact us today to discuss your project and needs, schedule a free estimate, or for more information.